Saturday, June 04, 2016 / by Daniel Collins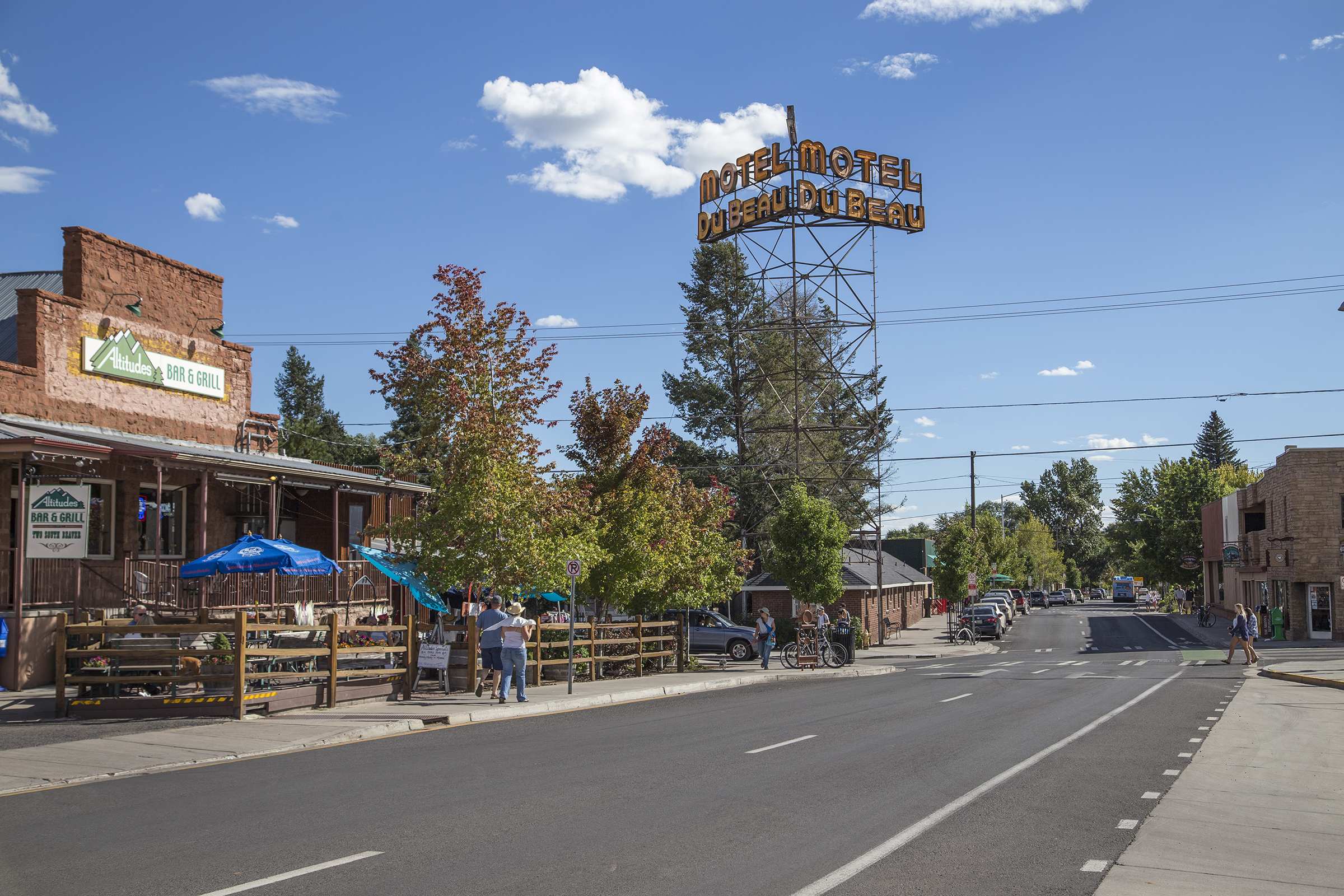 So you're thinking about making the move to Northern Arizona and getting your hands on some stunning
Flagstaff real estate
- but you're still undecided. Why should you settle down or invest in a home in Flagstaff rather than a bigger city? Well we've put together the three of the strongest reasons to choose Flagstaff - and choose it soon! When you're ready to start searching, be sure to reach out to
The COLLINS TEAM
of
Realty ONE Group Mountain Desert
to help you sift through
homes for sale in Flagstaff AZ
.
1. It's Freaking Gorgeous (Everyone Agrees!)
Multiple magazines and "best of" websites have pointed to Flagstaff, Arizona among the most desirable places in America to live, two of those are
Outside Magazine
and
Sunset Magazine
. Outside Magazine had this glowing review of Flagstaff:
"The climate also benefits the fat-tire set, which has built an impressive array of trails. "We have the best mountain biking imaginable," says Robert Hamilton, inventory manager for Absolute Bikes, "and you can access dirt in ten minutes from anywhere in town." Trails range from the mellow, flowing singletrack of the Schultz Creek Trail to the technical rock gardens on Secret and Upper Moto."
Sunset Magazine had this positive outlook of Flagstaff:
"Winner: Best place to be finally free. In Flagstaff, it's the mountains you notice first. The San Francisco Peaks loom over the Arizona city, topping out ?at 12,633-foot Humphreys Peak, the state's highest point. This time of year, the peaks are covered with snow; in summer, their aspen stands glow green, and in fall, the trees marble the slopes with gold and orange."
2. Flagstaff Real Estate: A Sound Investment!
Are you more interest in dollars and cents? Well, with the proximity of Northern Arizona University and a continuously growing demand for houses - it's not hard to imagine how that's influencing home prices. According to stats on
Homes.com
, the median listing price for a Flagstaff home is $355,000 and is only going up year over year. Buy in Flagstaff today for a sound investment!

3. Live the vacation all year round!
It's not really necessary to own second or third vacation homes if you call Flagstaff home! When you're already enjoying the best vacation spot all year - why bother going anywhere else?! (Unless you're not a fan of a bit of snow in the Winter!) Flagstaff has seemingly endless amounts of mountain biking and hiking trails, winter sports, the urban trail system, the most expansive contiguous Ponderosa Pine forest in the world and tons of live music, good food, drink and festivities downtown!